And again we are starting the day with a new product from VOOPOO. Last week it became almost a tradition. The next is another AIO, it is worth noting that this is the smallest of all the instances presented at the last exhibition. I would not say that our hero will differ from his colleagues in "intelligence and wit", but I naturally didn't have the right to pass by. Therefore, in light mode – quickly – let's meet. 
VOOPOO ALPHA Zip Pod Kit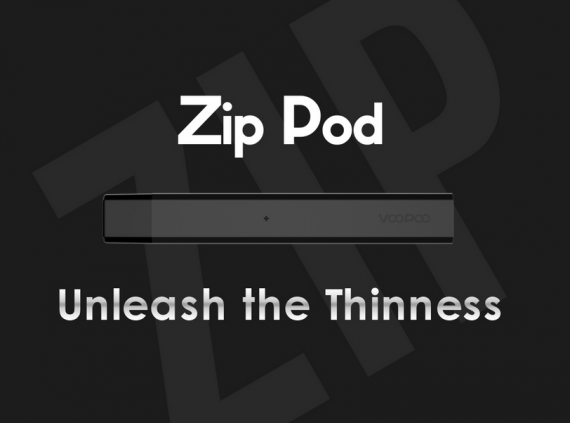 Dimensions: 102.9 x 15 x 7.1mm
Weight: 14g Case
Material: Aluminum Alloy + Plastic
Power: Built-in 250mAh
Chipset: Gene.Pod
Cartridge Capacity: 1.0ml
Evaporator Resistance: 1.8Ω
Voltage range: 3.5 – 4.2V
Output power: 7 – 12W
Mode of operation: POWER
Protection: low / high resistance, overheating, short circuit, overcharge / overdischarge
Connector type: magnetic
Screen / diagonal: no
Micro-USB port / charging: yes, charging current unknown
Color: see photo below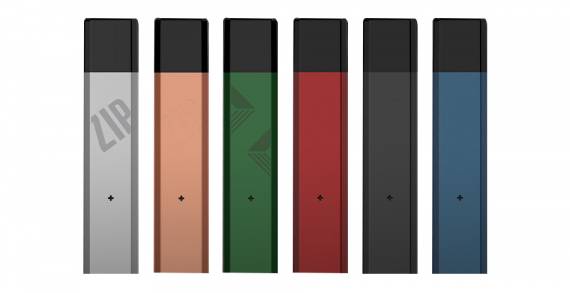 Package
contents – ALPHA Zip Pod
– replaceable cartridge (preinstalled)
– USB cable
– user manual
– warranty card
– chipset certificate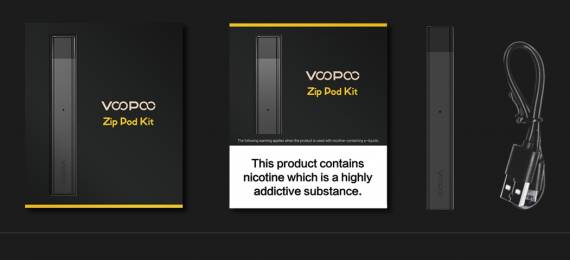 The appearance of our guest is absolutely normal, it is made in a business style – neither vulgar decor nor screaming inscriptions. The form factor is vape stick, the body is made of aluminum, its dimensions are rather small, therefore the weight is expectedly tiny.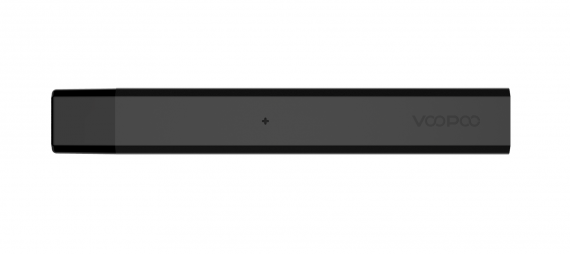 From the start, the developers offer six options for coloring, but they are all quite restrained – here you will not find juicy summer colors. Truly business style – pastel colors.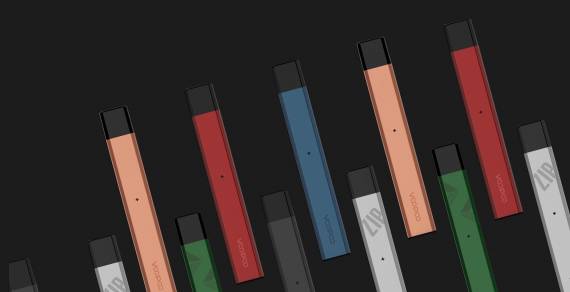 The cartridge is quite small capacity, it will be refilled on top, just remove the cap. And in the filling hole an interesting lid is filled – it does not need to be uncorked, but quite the opposite – you need to press the bottle tip on it. The latter will fall inward, while allowing the liquid to penetrate into the cartridge.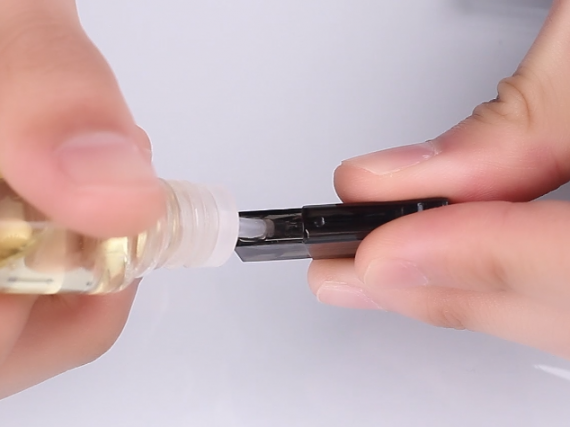 The main body fit into a completely "sour" in capacity, built-in battery, and how much time it will have to be charged is unknown. Connector for these purposes, apparently, the developers identified at the bottom.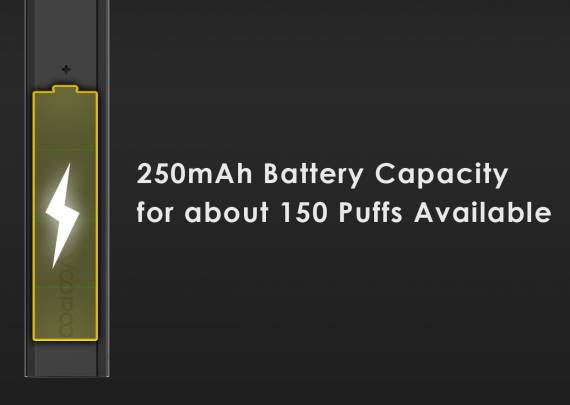 The buttons on the body of the fire are not visible, but it is known that the already familiar chipset is working around the transistors indiscriminately. In addition, the body has a LED indicator of the battery charge level, which for some reason is decorated in the form of a cross.


The price is $ 30, the price tag is clearly inadequate so far, so you should not pay special attention to it.