The arena is the same Under this slogan this week will be held, because at the exhibition in China, manufacturers presented so many new products that we still have to understand and understand them. As you remember, I told you that VOOPOO has probably doubled its already rich range of vape devices. Therefore, we continue to get acquainted with the devices presented by it – on the turn of the AIO segment. 
VOOPOO Find S Trio Kit

Dimensions: 92.2 x 35.9 x 17mm
Weight: 60g
Case material: aluminum alloy + plastic
Power: built-in 1200mAh
Chipset: GENE.Trio
Cartridge capacity: 2 / 3ml
Evaporator resistance: 0.8 / 1.2Ω
Output power:6 – 23W
Voltage range: permanently 3.7V
Operating mode: POWER
Protection: low / high resistance, overheating, short circuit, overcharge / overdischarge
Connector type: magnetic
Screen / diagonal: no
Micro-USB port / charging: yes, charging current unknown
Color: see photo below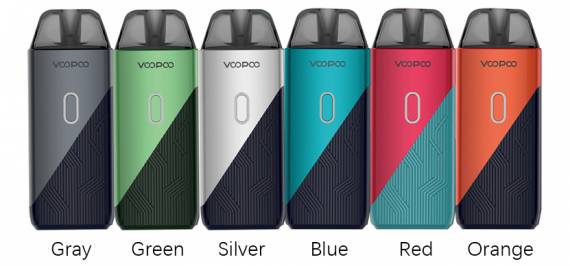 Package contents
– Find S Trio mod
– replaceable cartridge (preinstalled)
– replaceable evaporator 2pcs 0.8 / 1.2Ω (one preinstalled)
– USB cable
– user manual
– warranty card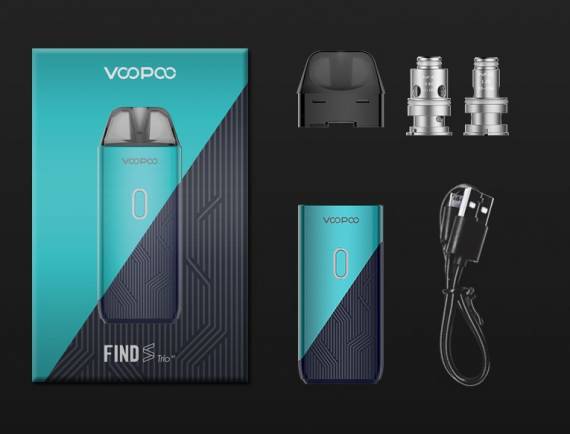 Our regular guest looks quite normal. Designers have to be very tight when designing devices in this segment – it is very difficult to come up with something new fresh. Although some individuals still succeed and this – this is me about the Lostweig. The main feature of the decor is an oblique line cutting the device in half, the colors of the halves, contrasting with each other, create the effect of "originality" and recognition.

From the start, the developers offer six bright colors at once – just right on the eve of the upcoming hot season.


Cartridge decent capacity, probably, it will be refilled below. Also from the bottom, access is provided for changing the evaporator. By the way, these evaporators are already familiar to us. One of them involves the use of liquids with ordinary nicotine, the other with saline. But adjusting the blower, as I understand it, is not provided.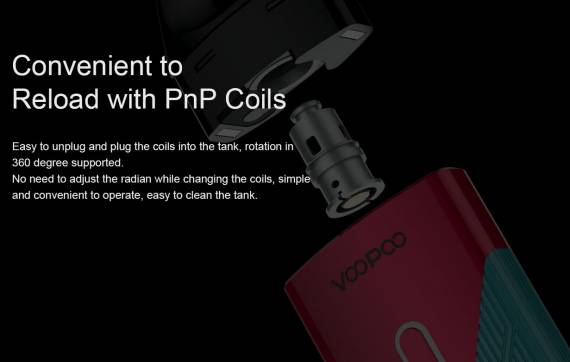 The main body, by the way of medium size, accommodated a decently built-in battery in its capacity. Here are just the developers forgot to tell the time of its full charge, as well as to show exactly where the connector is located for these purposes. Most likely, he settled on the bottom.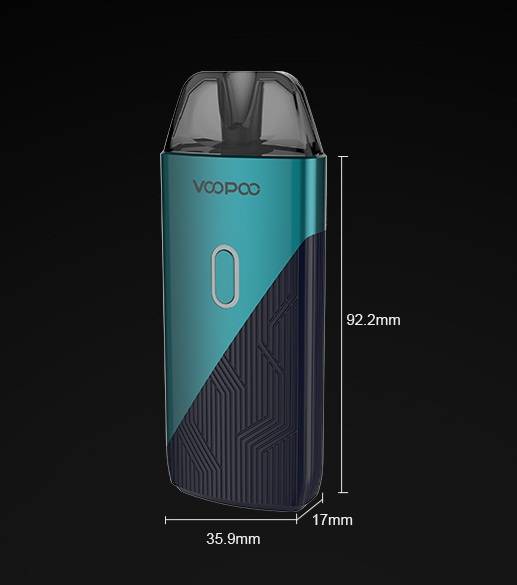 The developers also kept silent about the fire button, if there is none, then in the center of the front side there is just a LED indicator of the charge level of the internal battery.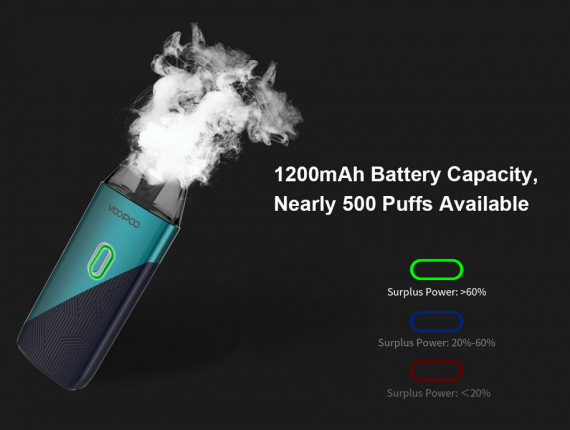 Inside is working a new, but already familiar to you, chipset.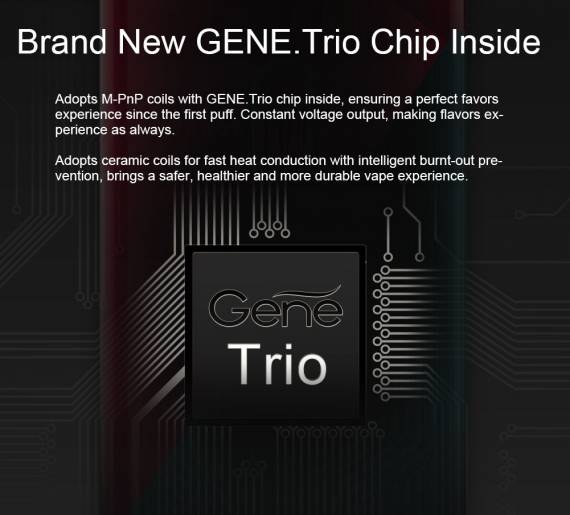 Price $ 43. But you shouldn't look at it especially, because in the majority of "decent" stores this novelty has not yet appeared.