Today we continue to expand our horizons and once again get acquainted with the Asian product for vapers. Before us is a compact device of small dimensions, easy to use and requiring constant replacement of cartridges. Typically, such devices are in abundance on the market, both in Asia and in ours, but all the same, new names appear from day to day that offer their products to us.
I introduce you to the activities of the company VVILD , which offers us its product called V0.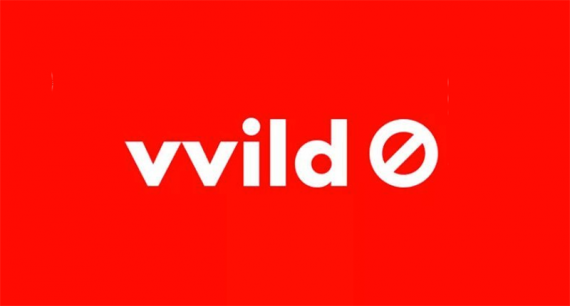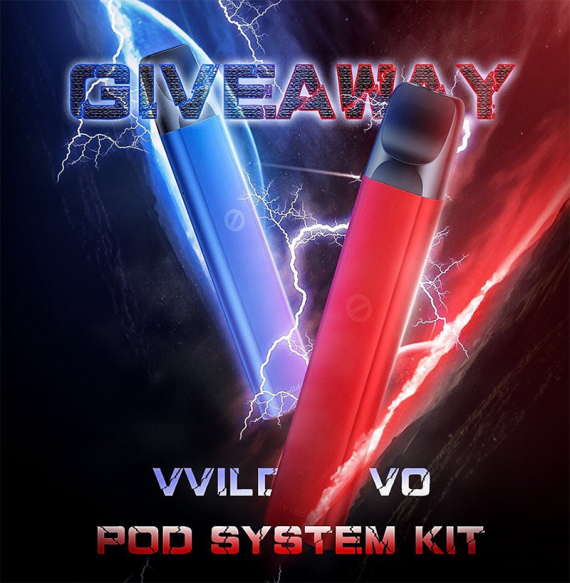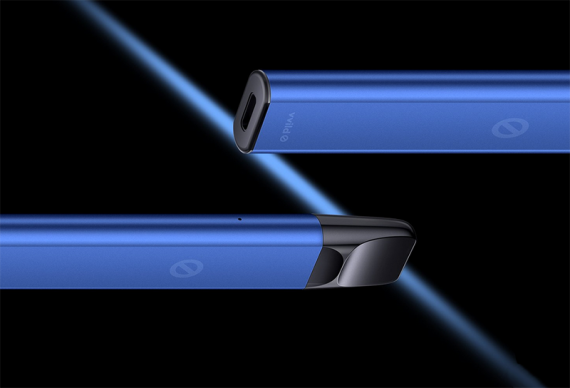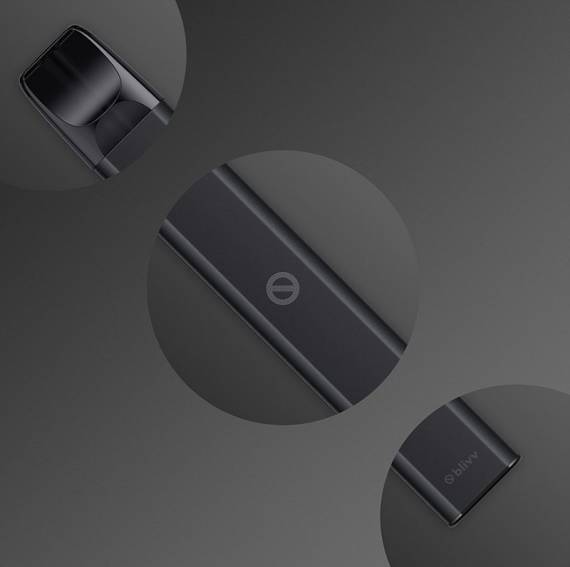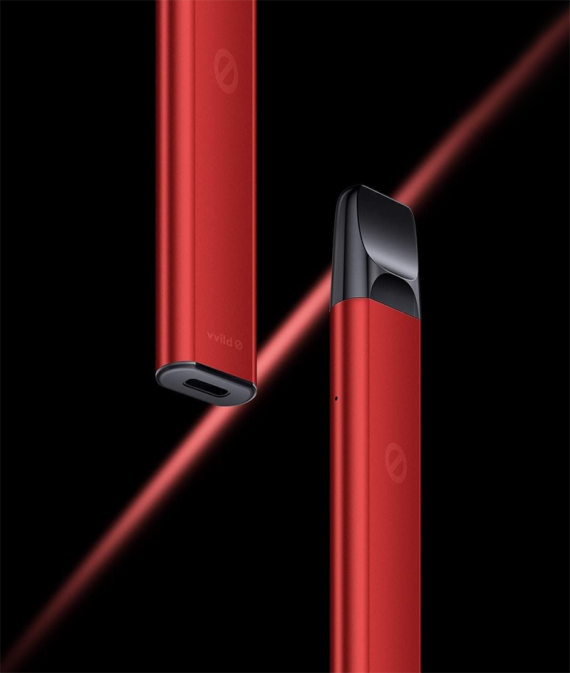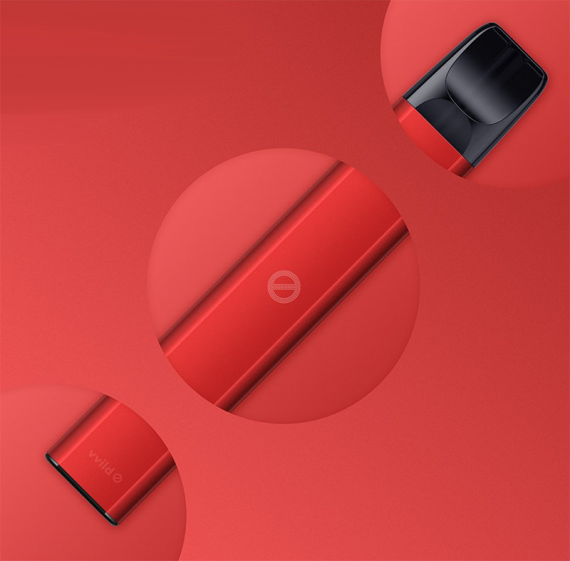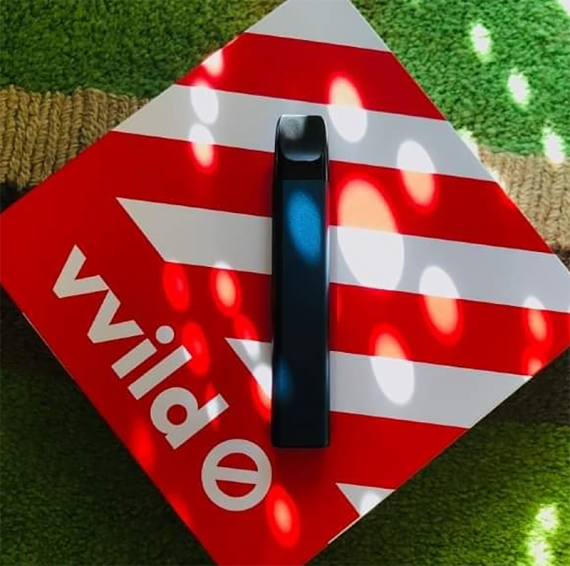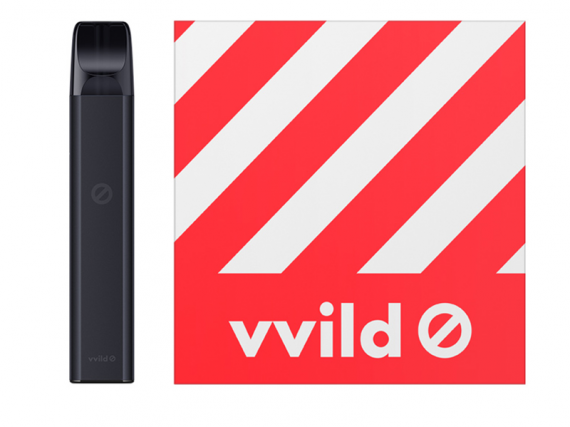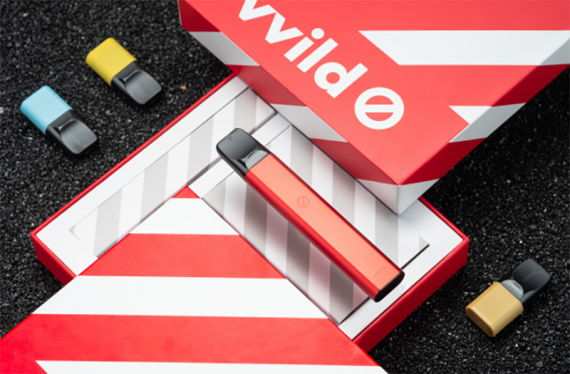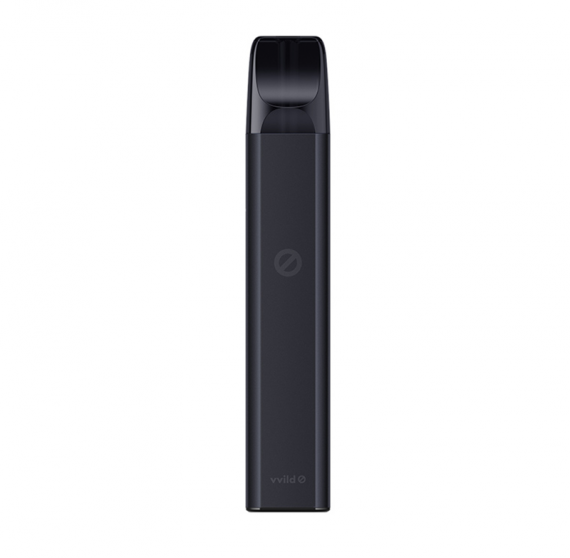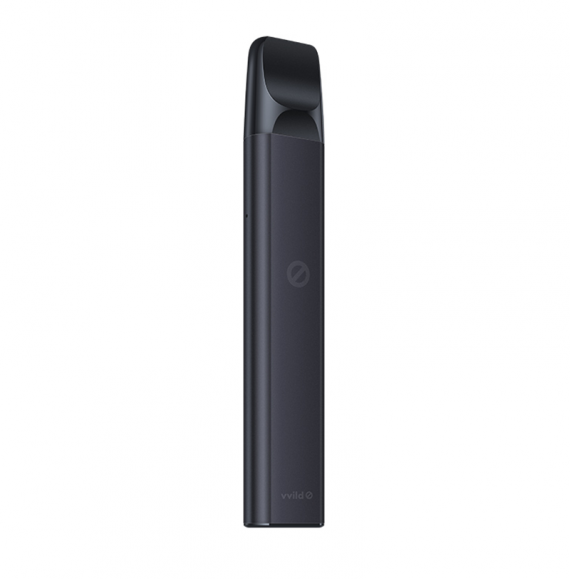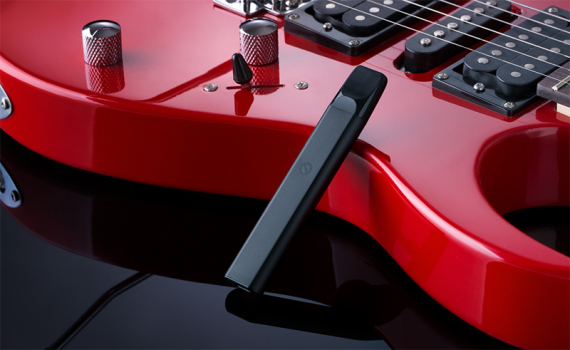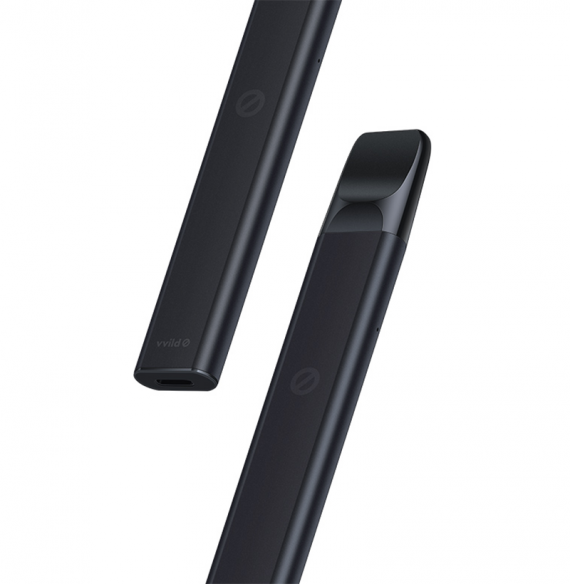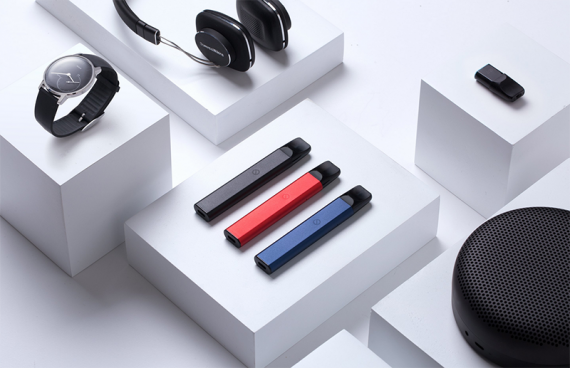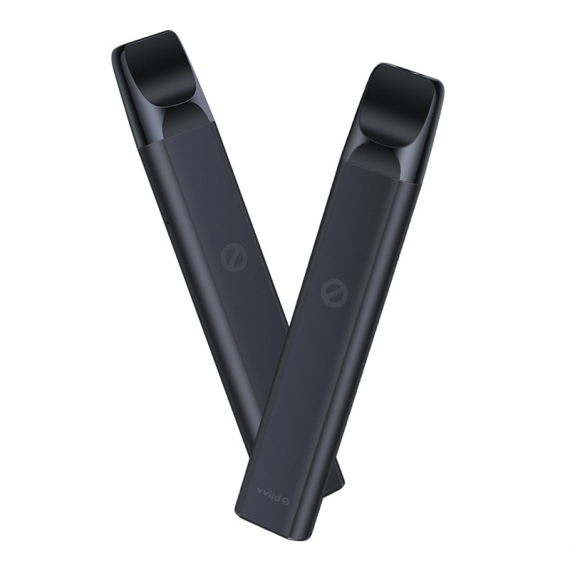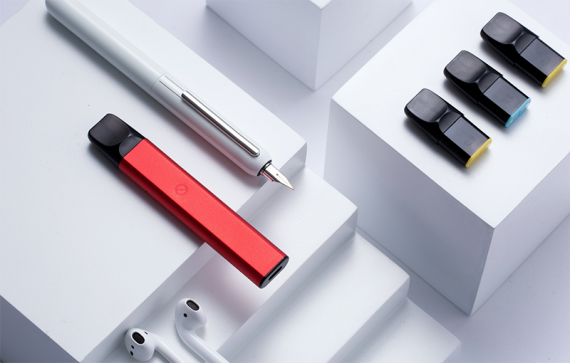 Well, what else remains for us to tell you about this device, so to designate a couple of technical points.
 A complete liquid cartridge holds approximately 2ML of E liquid, The output power of the battery pack is 6.5 watts, The resistance of the cartridge evaporator is 1.0-1.5 Ohm.
The built-in battery capacity is 350 mAh (charging time 40 minutes).